An amazing journey
begins in 2007
ZILLION'S stands for countless moments of joy and delight for all. Since 2007, when we opened our first store in Kifissia, we continue with the same zest and passion to offer unique products of superior quality, made only from pure, premium ingredients through our stores with their unique aesthetics and atmosphere, with fast and friendly service from our experienced staff.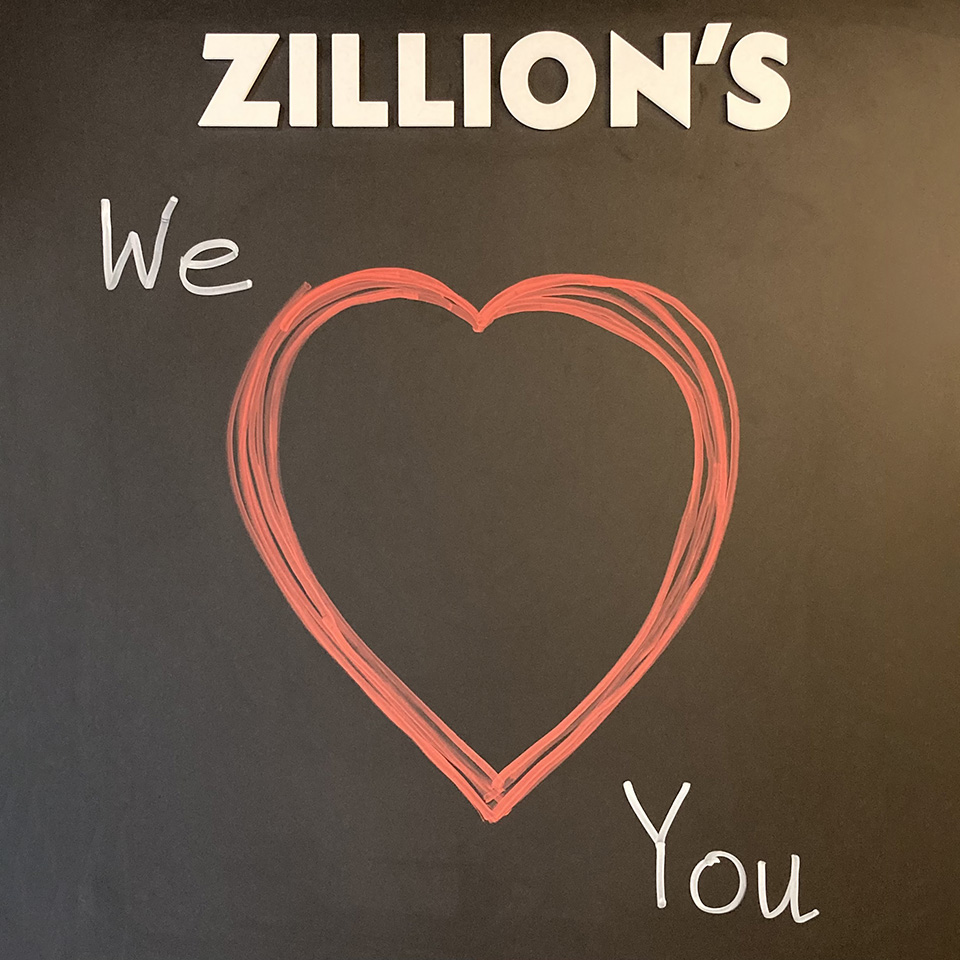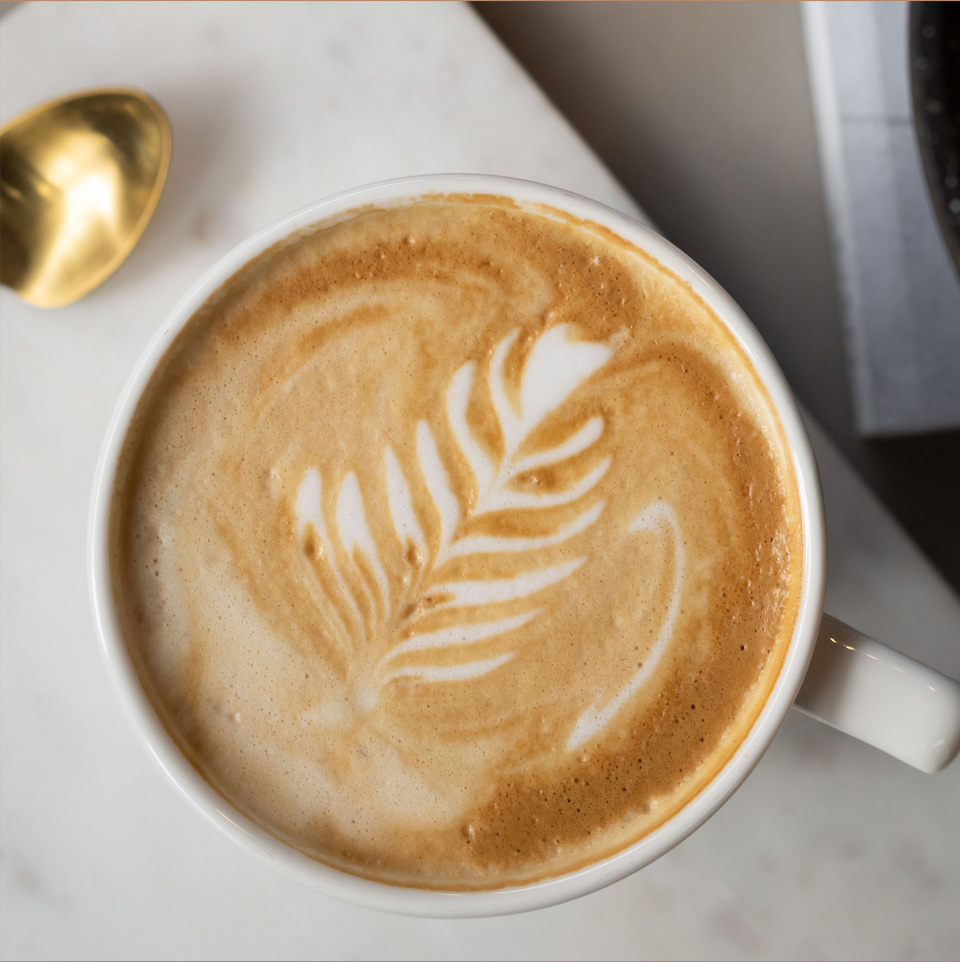 Enjoy our fair trade blend of quality Italian coffee made from 100% Arabica coffee with freshly baked French butter croissants, panini or ask us for a natural juice or a fresh fruit smoothie. Or maybe an Affogato (Hot Float) ice cream in a double espresso?
At lunchtime, for a light meal, choose one of the many baguette sandwiches we offer, a pinsa smile with the uniquely easy-to-digest dough or one of our fresh salads, all made with quality ingredients, accompanied by a juice or a smoothie or, if you prefer, with a glass of wine.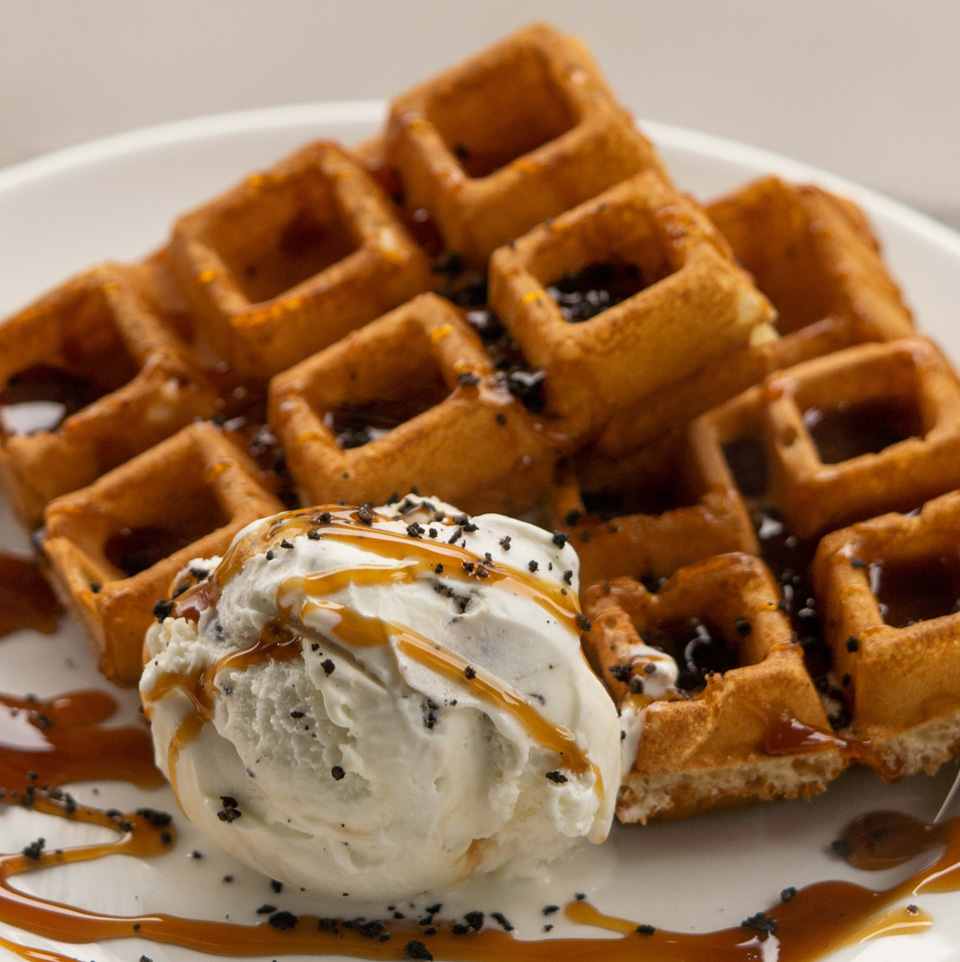 It's ice cream time. Choose your flavour from the wide variety of ice creams or sorbets made from 100% fruit that we offer. Accompany your ice cream with our fresh whipped cream, our chocolate fudge, homemade sour cherry spoon sweet  or nuts. Ask us about the Ice Cream Specials. Try one of our unbeatable waffles, with or without ice cream or "cool off" with a milkshake or a soda sorbet.
And, when the night comes, an apéritif before your dinner at ZILLION'S is a must! Later, enjoy our handmade pinsa with our own tomato sauce with a glass of wine or a soft drink for the whole party! And without hesitation, an ice cream or a Frozen Cocktail (made with our sorbets) to close the night.